BRING PLENTY OF BUSINESS CARDS!
It's time for our monthly Fat Tuesday Business-to-Business networking party! Come join our Fat Tuesday Business Networking Club!
Date: Tuesday, April 16, 2019
Time: 5:00pm to 7:00pm
Place:
J's Old Town Bistro

at 30 Pike Street, Dayton, NV
Stayed Tuned for our April 16, 2019 event:
Rise Capital Insurance Network
It Works!
We meet the 3rd Tuesday of each month. There are no membership fees. Only bring your business cards. Registration is required to make sure we have enough food for everyone.
Attendance is Free. Your ticket will get you 1 complimentary Beer/Wine (or non-alcoholic beverage), and appetizers will be served.
Register Here! No payment required. We just need a headcount to assure we have enough appetizers.
Ask us about hosting the April networking. Call (775) 400-6443.
This is our event in February 2019 at Carson Nugget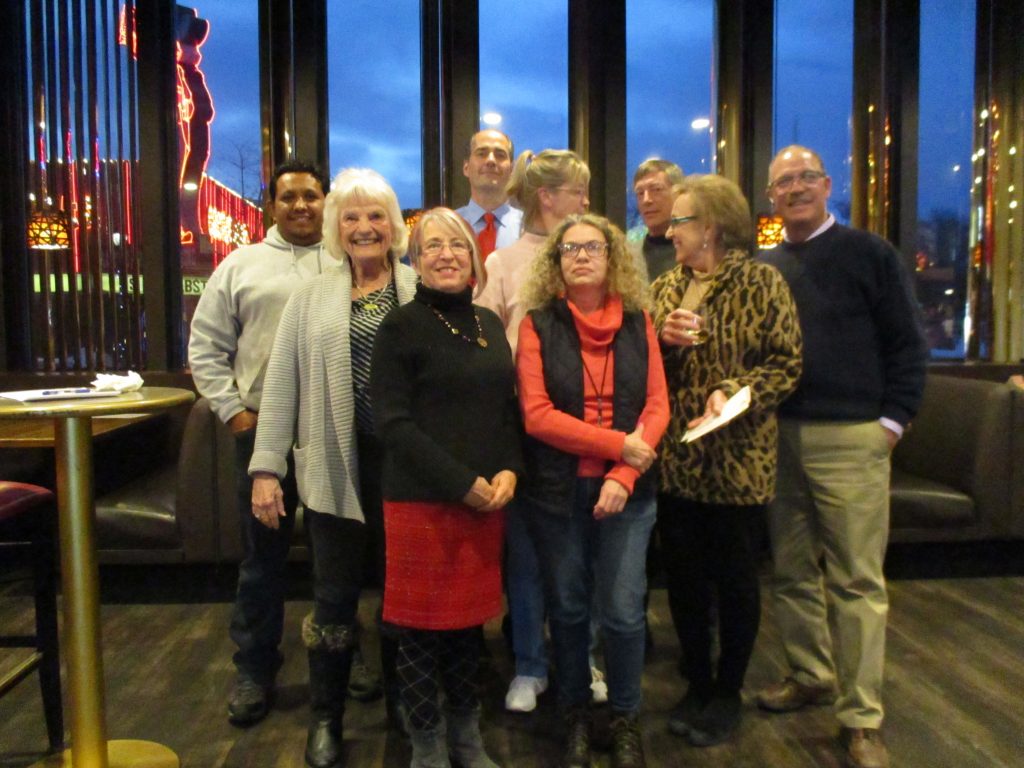 Here are some of our past sponsors: